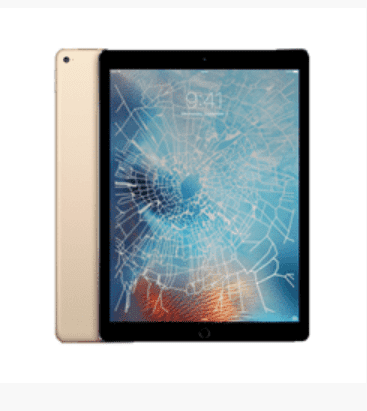 Lcddisplayrecycling specializing in providing wholesale services for a wide range of electronic related products, such as spare parts for mobile phones, spare parts for tablet, and spare parts for MacBook. We adhere to the principle of "quality priority" throughout the entire production and inspection process.
iPad Pro Screen Buyback, iPad Pro Screen Replacement, iPad Pro LCD Screen Swap, iPad Pro Motherboards Repair, iPad Pro charging Port Replacement, iPad Chip Buyback, Broken iPad Pro LCD Buyback
Help the global wireless industry solve the e-waste problem Popular today and save our planet, lcddisplayrecycling cooperates with many professional recycling industries, refurbishment companies and reverse logistics providers to help them develop recycling and refurbishment services. We ensure that all types of damaged, cracked, and broken LCD screens are properly recycled or recycled in accordance with environmental standards. In terms of recycling and resale solutions, REWA not only launched LCD and second-hand mobile phone repurchase programs, but also launched a second-hand mobile phone wholesale solution.